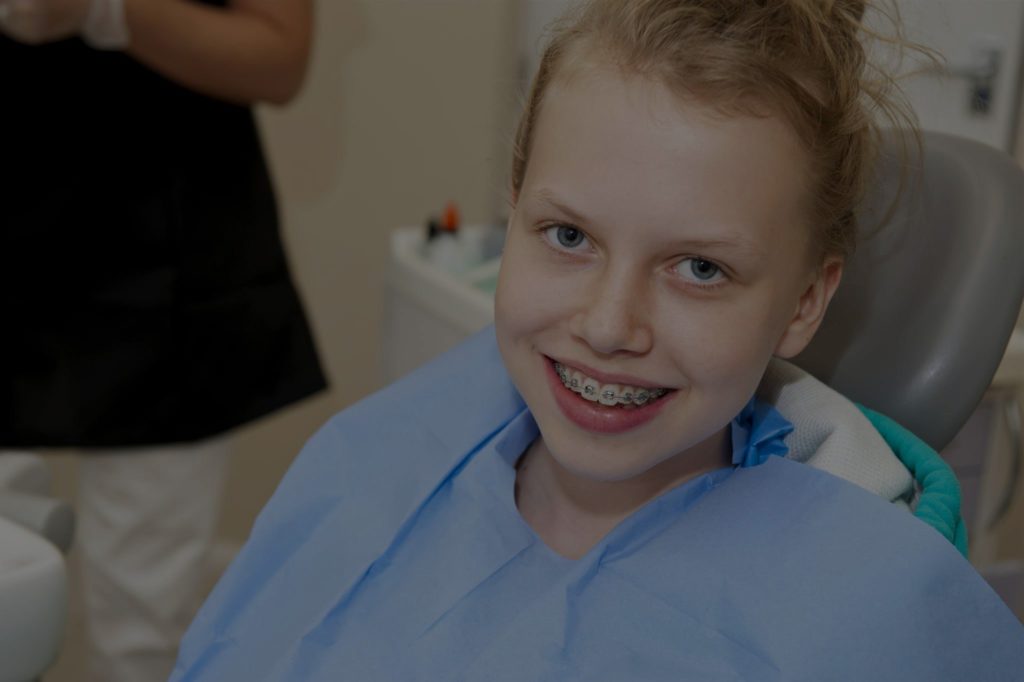 Specialist
Orthodontists in
Frankston And Dandenong
Modern
Orthodontic Treatment
Services
Achieve
Your Straighter,
Healthier Smile
Braces
Metal And Ceramic

From traditional metal braces to discrete ceramic brackets, we can provide the right treatment to suit you and your lifestyle. We also offer lingual or incognito braces which are fitted to the back of your teeth and are completely invisible. These treatments can all correct severe malocclusions including crowding and spacing issues.
You're
Unique
Every patient is different. That's why we offer a complete range of braces options. Your orthodontist will discuss your treatment plan and together we will find the right style of braces for your teeth and your lifestyle. We pride ourselves on delivering patient-focused services, every step of the way.


Family Orthodontics
Kids, Teens, Adults

We can begin to treat patients as young as seven and encourage all children to attend an orthodontic consultation to identify any problems. However, we also treat teenagers and adults because you're never too old to achieve that perfect smile.
Timely
Treatments
Teeth move and shift as we grow. That's why it's so important to bring your child for an early treatment appointment. But this movement also means that some adults require orthodontic services later in life. Our family focused orthodontics is supported by our payment plans, making treatment affordable for everyone.
Invisalign
Invisible Braces

For teens and adults, Invisalign is a comfortable, fast and discrete way to achieve that straight smile. Created using 3D technology, Invisalign aligners are perfectly moulded to your teeth for a perfect fit as they coax your teeth into their new positions.
complete orthodontic services:
Led by Dr. Ravi, Orthodontic Specialists of Melbourne delivers a range of orthodontic treatments including metal braces, Invisalign aligners and retainers, suitable for children, teenagers and adults. With an orthodontic clinic in Frankston and a second orthodontic clinic in Dandenong, we specialise in orthodontic surgery and can work to improve complex alignment issues.
Worried About The Cost Of Braces?
Discover Our Convenient, Flexible And Affordable Payment Plans.
We believe everyone is entitled to orthodontic treatment to improve their oral health and boost their self-confidence so we make sure money isn't a problem for our patients. In conjunction with DentiCare Payment Solutions, we can make orthodontics affordable for all.
Not Sure What We Can Do For You?
Orthodontic Treatment Is Suitable For Anyone Who Is Looking To Achieve Their Perfect Smile.
Start your journey to a perfect smile.
Every new patient is entitled to a free consultation so you can discover how orthodontic treatment could transform your smile.
SPECIALIST ORTHODONTIST AT OSM
Dr. Ravi Kamisetty is a Specialist Orthodontist. He holds a Bachelor of Dental Surgery and a Bachelor of Sciences in Dentistry with Honours. He received his Doctorate in Clinical Dentistry in Orthodontics from the University of Adelaide. He is certified by the Australian Orthodontic Board.